Personalized wealth management for business owners and professionals
We know you're busy.

That's why at Oliver Wealth, we provide a full-service solution that can help you achieve your personal financial goals while you stay focused on your business or practice.
Here's what you can expect:
Experts that help you with all areas of your life including investments, financial planning, estate planning, and tax planning
Advice is driven by evidence, not what's popular
A supportive team that's dedicated to helping you identify and achieve your most important financial and life goals
An independent team free of conflicts of interest
Fiduciaries that put your interests first at all times
We're here to help you get organized and on track to a more secure future.  
Learn more about who we help
Financial services for business owners
Financial services for attorneys
Our Commitment to You
We'll focus on helping you protect your money as well grow it
We'll help you with tax-efficient distribution strategies as well as accumulation strategies, so your money lasts longer
Full-service means exactly that—call us when you or a family member needs help—there's no extra charge.
We'll always act as your fiduciary, meaning we put your interests first
We'll always clearly explain our fees in writing in advance
You'll always know how much you are paying and you'll never receive a surprise bill
If you need help that is beyond the scope of our expertise, we'll help you find and vet a qualified person in that specialty to help you achieve your goals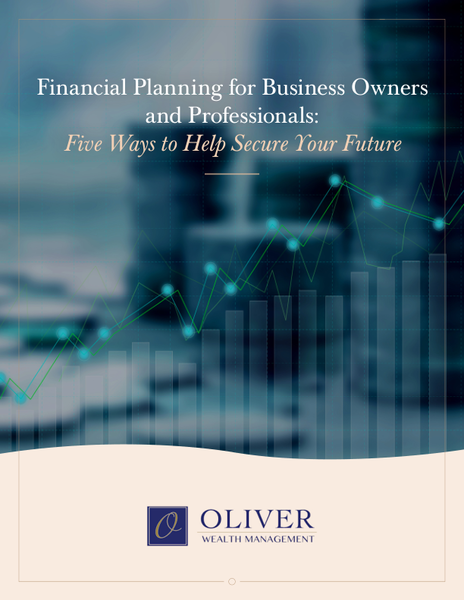 Five Ways to Help Secure Your Future
Learn what preventative financial planning moves to make sooner, rather than later.